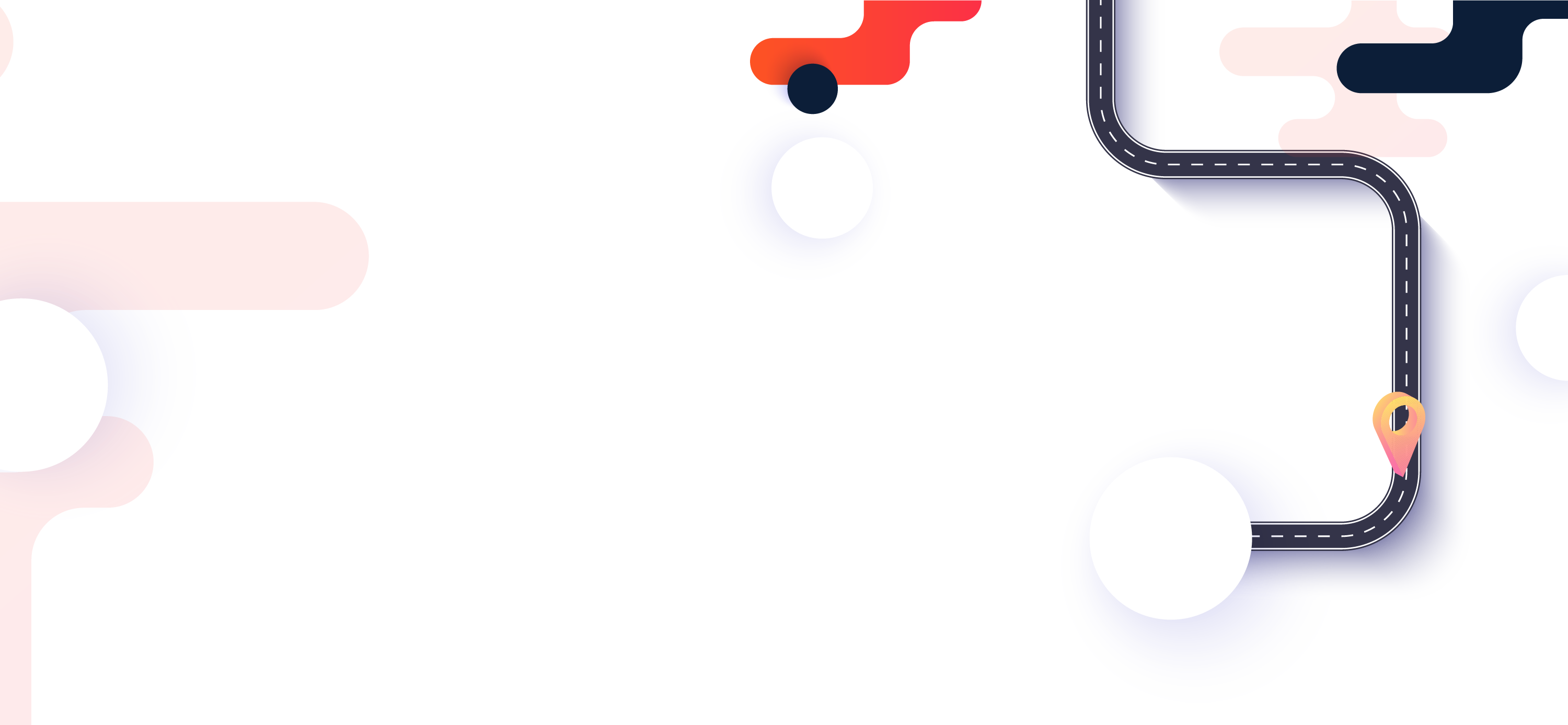 WEBINAR – ON DEMAND
Saving time and money with high-quality email and landing page templates
Learn how Marketo Engage email and landing page templates that perform will save you time, money and headaches every time you build an asset.
Find out how effective Marketo Engage templates will make asset-building a breeze
In this webinar, we'll cover:
The template features for building assets you should prioritise
Common problems that poor templates cause in busy teams
A demo of what different template modules can do within emails
Uses of tokenisation for faster, more accurate builds
Ways to measure responsivity across different clients and devices
How heat-mapping can take your reporting to the next level
Already got a perfect template in mind and want to get it in action ASAP? We can help you with that.
Maddie Vararu
Marketing Automation Consultant & Marketo Certified Expert