Marketo Engage has the ability for you to create your own custom objects; a set of custom records that allow you to store additional data that can relate to either a company, a lead of another custom object.
They allow you to collect and use data that is unique to a company or lead. So, instead of it being static lead data such as job title or email address – custom objects store fully customisable information such as a user's purchase history, shopping basket information or even event attendance.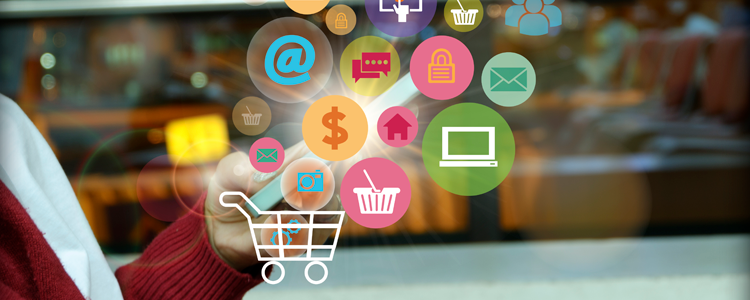 As you can imagine this feature brings with it a number of advantages – the main one being that these linked records can enrich your smart lists, segmentation and campaigns by enabling the creation of more personalised content.
Marketo Custom Objects can link to the Person object in Marketo Engage through a linked field.
An example of this would be an Insurance company whose custom objects are the details around an individual's policy in Marketo. The policy custom object would then be linked to the Person's ID number field. The policy information can then be utilised to create tailored content on email and other channels. This ensures that the individual is getting the best customer experience with the most relevant information and at the right time for them – such as when a policy cover is due to be renewed.
The good news?
You don't have to be a coder to benefit from this feature. No complex code is required.
Thanks to Aromerge Data Loader™ it's never been easier to create a recurring data feed into Marketo Engage or transfer customer or product data from other systems including custom CRMs, ERPs, ecommerce platforms or even your homegrown software-as-a-service platform.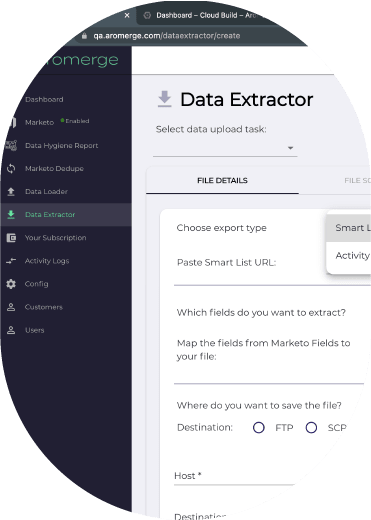 So whether it's checking if your customer has used one of your promotional discount codes and reaching out to them with a follow-up email, sending additional lead information on an event they attended or chasing up an unfinished shopping session – Marketo Custom Objects are the key to enhanced personalisation in your marketing.
Let one of our experts show you how Aromerge Data Loader™ works in just 15 minutes, get help with onboarding and even get a free data hygiene report while you're there.