RESOURCES > 6 ESSENTIAL MARKETO HACKS
Download your Essential Marketo Hacks Guide
Marketo is a complex marketing automation system, with lots to learn. At JTF Marketing, we want to enable you to get the most from the platform, so we've pulled together some of our favourite top tips into this guide.
Complete the form to instantly download your free copy of Essential Marketo Hacks, so you can really shine as the Marketo specialist in your business.
Learn how to:
Learn how to:
Diagnose SFDC sync errors
Tokenise the copyright year
Use hidden fields for better insights
Use consistent naming conventions
Improve your segmentation – and more!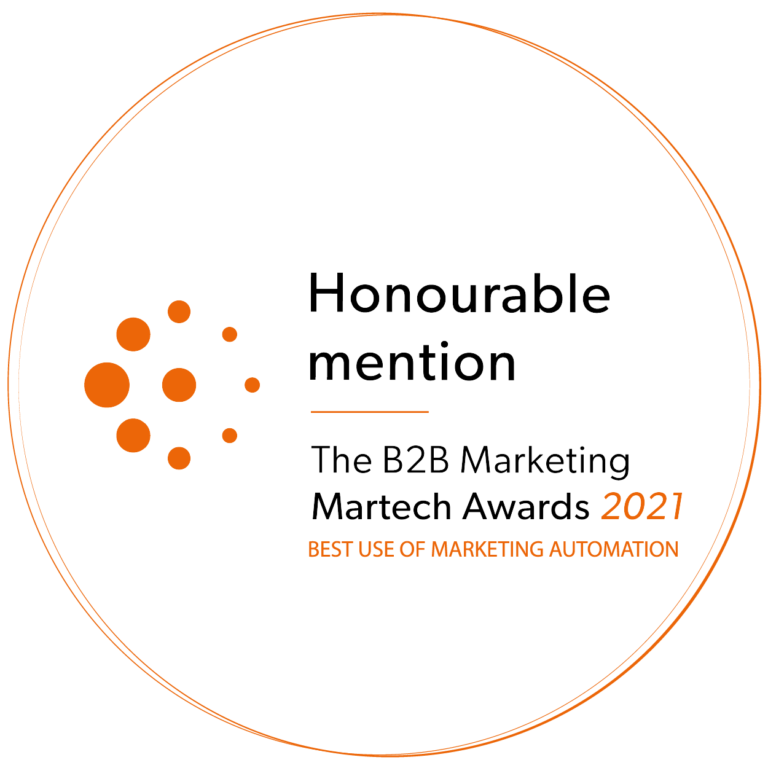 FROM STARTUP TO ENTERPRISE
Companies of all sizes rely on our Marketo expertise. Across industries. Across the globe.