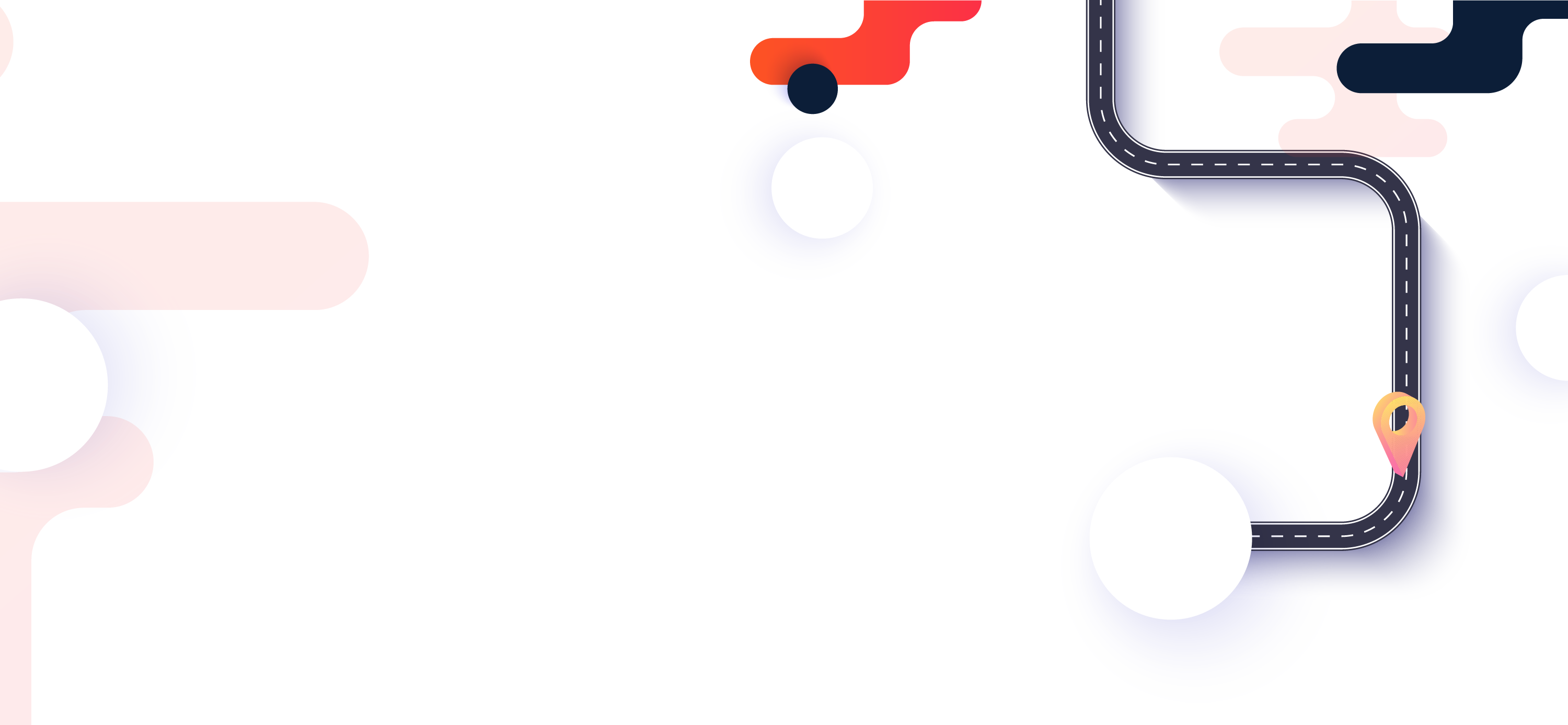 WEBINAR ON-DEMAND
Mastering multi-touch attribution in Marketo Engage
Don't settle with first touch attribution. First touch attribution measures the first marketing touchpoint only, concentrating reporting on one channel or activity.
And, at a time when the average customer requires multiple touchpoints before making a purchase, can we really focus on the first?
Your marketing efforts are worth more than that.
Multi-touch attribution allows you to work out which channels aren't working and which are worth spending more valuable effort on to get those big wins.
…And it's easier and less expensive to integrate than you think.
Multi-touch attribution is a common request in Marketo Engage and there are many ways to do it. In this 30-minute webinar we'll show you:
Multi-touch in action within Marketo Engage
All of the required parts to make it work
Why revenue models are such a crucial part
Q&A
James T Fletcher
CEO & Marketo Solutions Architect