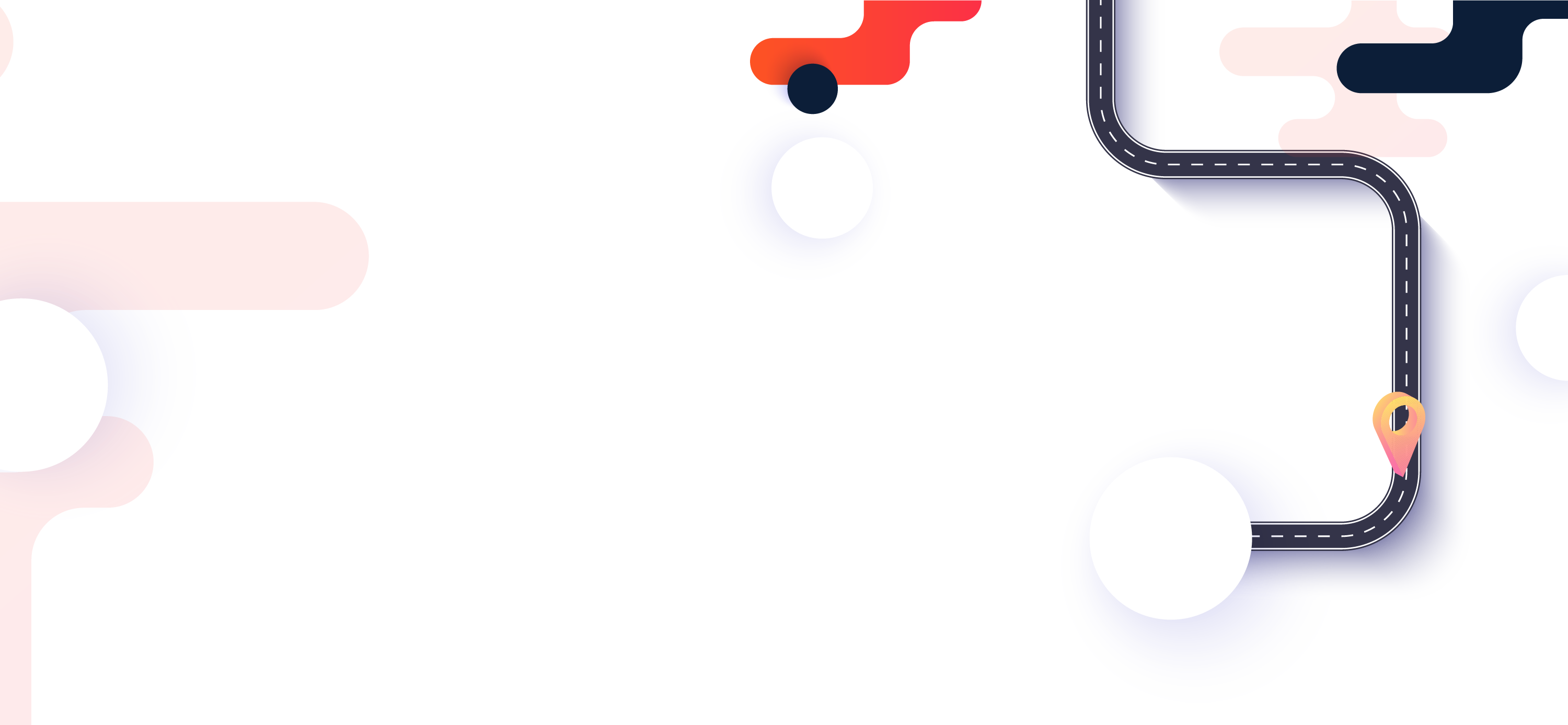 WEBINAR ON-DEMAND
How to turbocharge your lead conversion in 2021
Watch now to get insight into how you can transform your lead process
This webinar is presented by:
James T Fletcher, CEO and Founder JTF Marketing
Ilan Kasan, CEO and co-Founder, Exceed.ai
We cover how to:
Drive more MQLs and create an optimal lead scoring process
Nurture MQLs more effectively and with minimal effort
Get more qualified appointments for the sales teams
Make the leads process quicker and easier
Improve the results feedback from SQLs to marketing to improve ROI reporting
Speakers:
James T Fletcher
CEO and Founder
Ilan Kasan
CEO & Co-founder
Exceed.ai software empowers marketing and sales teams to drive more pipeline from email conversations and website visitors using artificial intelligence. Exceed's AI Assistant works 24/7 alongside humans to engage & convert prospects into qualified, sales-ready opportunities freeing up reps time to focus on revenue generation activities.
About JTF Marketing:
JTF Marketing is a leading marketing automation agency that specialises in Adobe Marketo Engage.
We support clients of all sizes, including leading brands such as Allianz, Capita, Rakuten Viber and McGraw-Hill from our offices in London, England and Madrid, Spain. We help businesses get more from Marketo by assisting with implementation strategy and support, consultancy, and training.
Our expert team includes two Adobe Certified Master – Marketo Engage Architects, of which there are less than 150 globally. We constantly strive to empower clients to improve Marketo operational efficiency, boost marketing impact, enhance data hygiene and grow ROI.