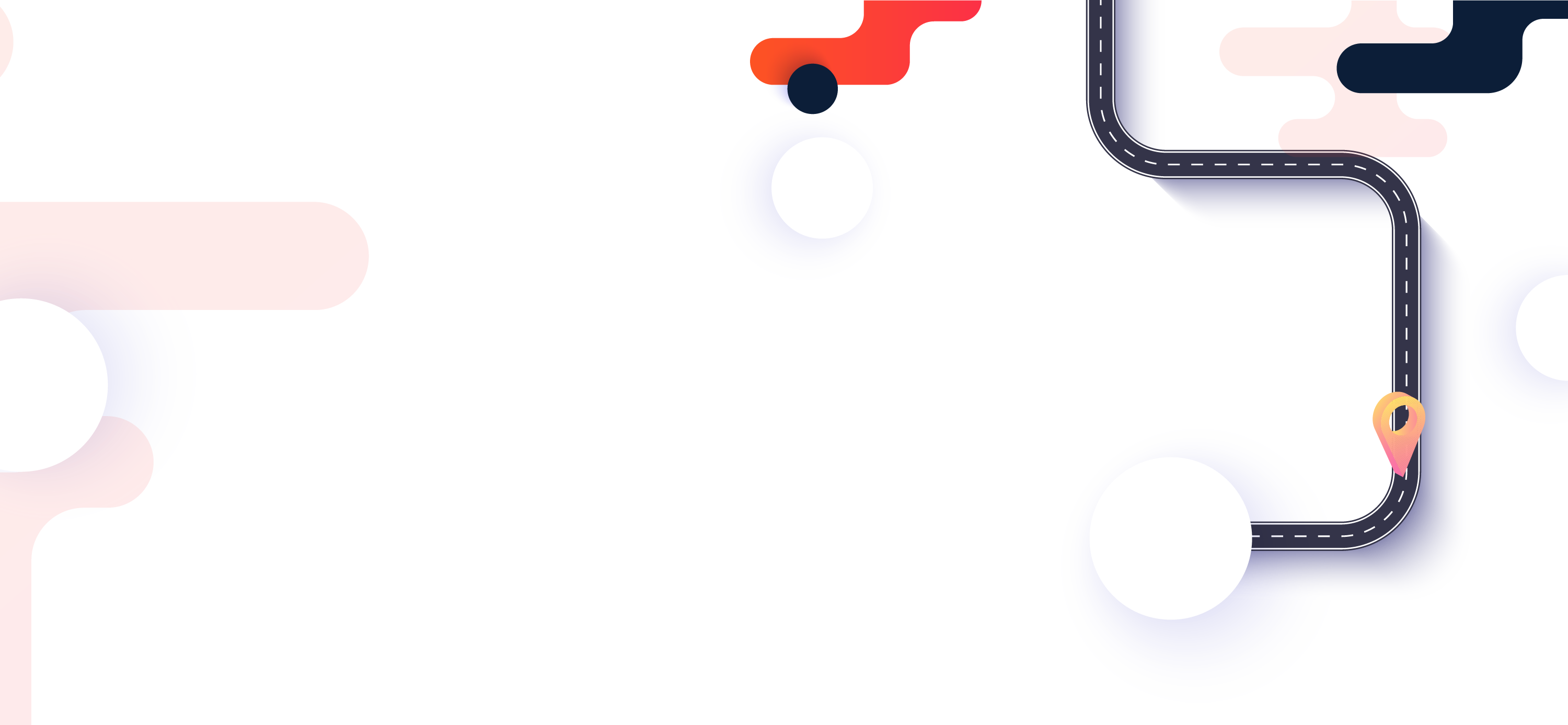 WEBINAR ON-DEMAND
Building better assets with Marketo Engage email and landing page templates
Whether it's constant building from scratch, puzzling over errors, or hacking at code, bad templates take a toll on time and money. We'll show you what proper Marketo Engage templates should look like.
Find out why effective Marketo Engage templates will change the way you work for the better
In this webinar, we'll cover:
Ideal email and landing page template features for building assets easily and quickly
What problems bad templates will be causing for your team
What different template modules and variables can do
How best to use tokenisation for faster, more accurate builds
Tips on responsivity across different email services & devices
Ways to integrate in-depth reporting and heat mapping
Got a perfect template in mind and want to get it in action ASAP? We can help you with that.
Adam Kemlo
Senior Marketing Automation Consultant & Marketo Certified Solutions Architect